Nice & Bella 118 Collection Launch Party
This past Saturday, April 14, Nice & Bella successfully launches the Spring/Summer 118 Collection in partnership with independent distributors in various cities across the country.
The 118 collection is the first of the two catalogs that will be launched in 2018, and as always, it is offering the highest quality and variety in gold, rose gold and rhodium plated artisan jewelry featuring alluring natural stones, filigree textures, and gunmetal plating.
Another excellent highlight from this event, is the launch of the brand new SCHOLAS collection that has been created as part of a higher-purpose partnership with Pope Francis's Scholas Occurrentes. Scholas features more than 40 jewelry designs with a great purpose in mind...to fully support children living in extreme poverty through Scholas Ocurrentes Foundation in Mexico.
Watch some of the best moments!
Click to start slideshow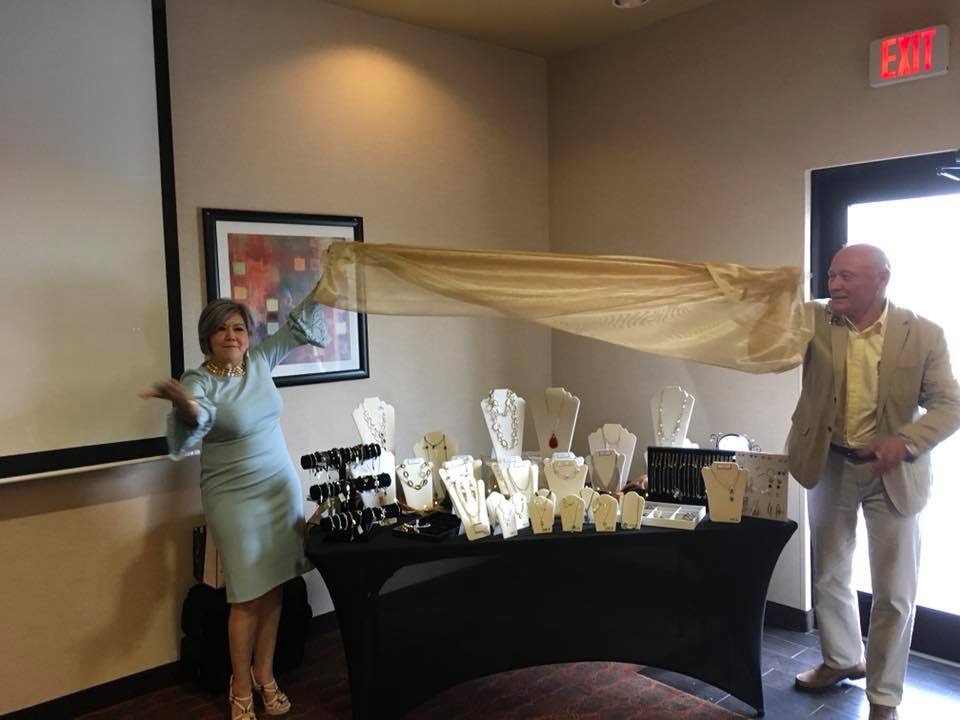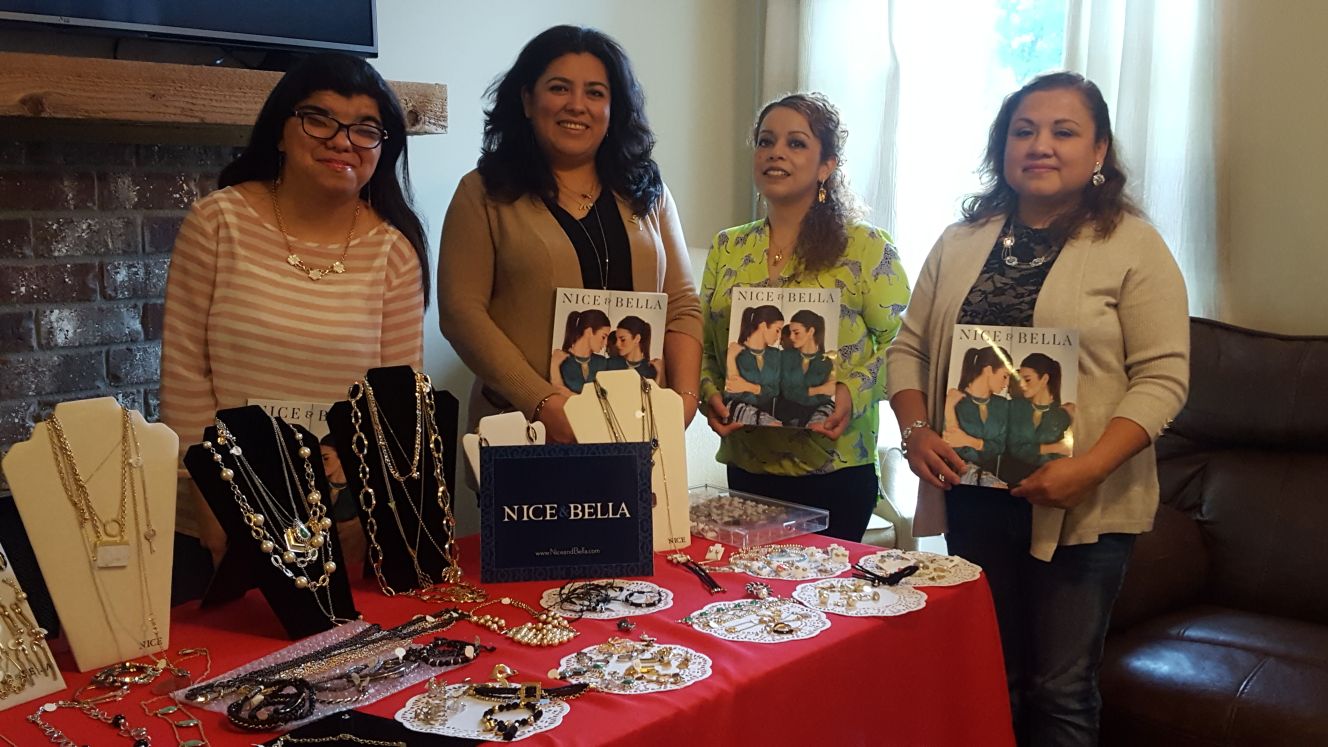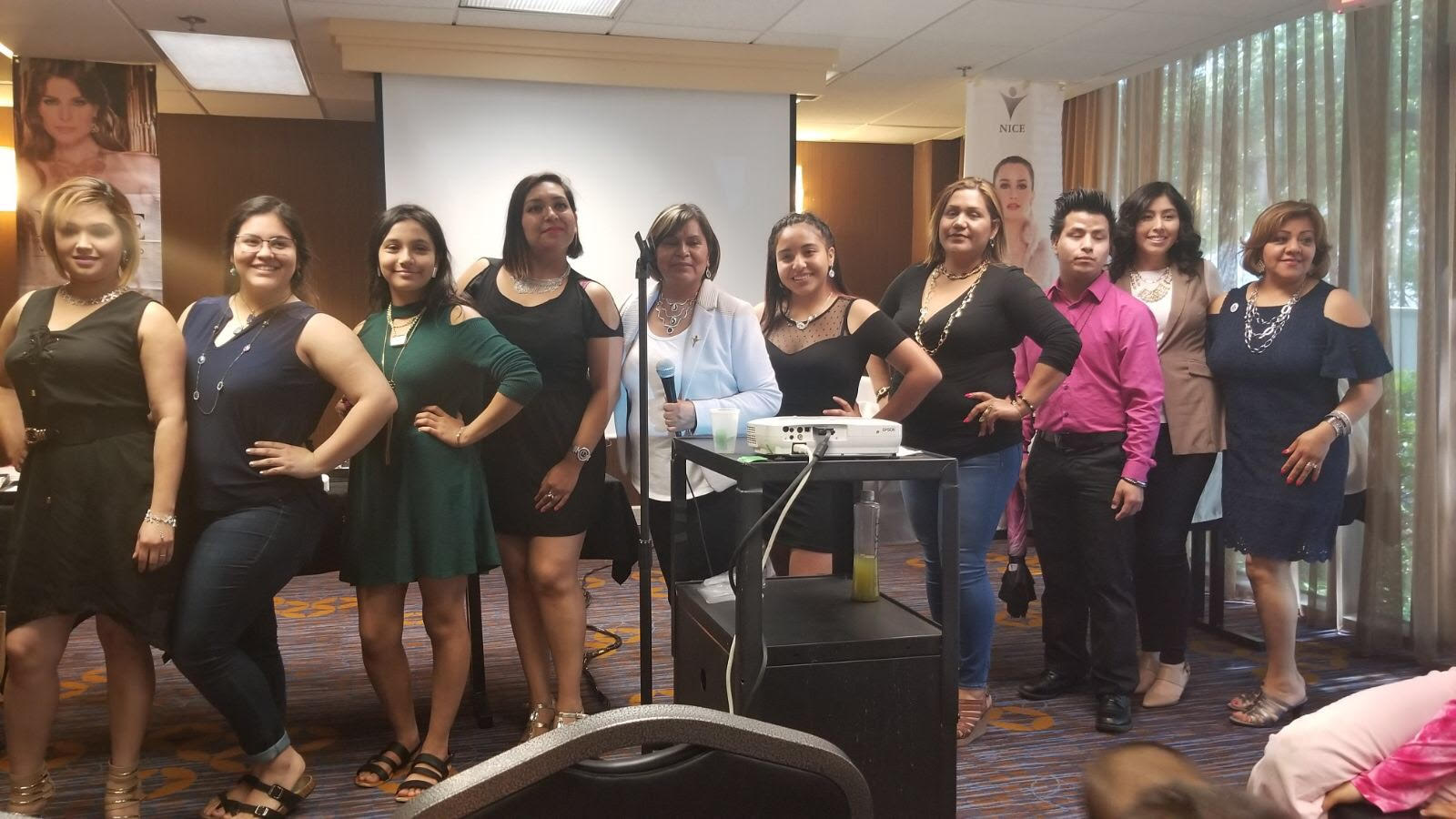 Special thanks to Nice & Bella Launch Organizers and their teams.
Nekane Celorio, Susan Haugen, Vicky Ruiz, Sharon Reese, Amanda Dematteo, Sara Chapa, Ana Luisa Castañeda, Viola Castillo, Carmen Perdomo, Guadalupe Pineda, Berenice Muñoz, Candy Flores, Rosaura Cordova, Adriana Guajardo, Obdulia Morales, Veronica Castro, Aide Gutierrez, Guillermina Miguel, Viviana Hernandez, Zulema Diaz.
Watch the video