Iconic Women: 10 Influential Women You Need to Know
Women play an enormous role in our lives from the moment we take our first breath into this world! That's right, we are all here because of a woman. A woman's role in this world has been tested since the beginning of time. However, women aren't quitters! For years women have been working extra hard as stand alone women, alongside their spouse and with their children. No matter what obstacles, women have found a way to make their mark in history and have broken down walls to allow women of our time to have what we have now. As women, we have come a long way and have so much more to conquer! In honor of International Women's day, we invite you to take a moment to thank and be grateful for all the women who have paved the way for us all to have a better life and opportunities. Take a look at the list below of ten influential women you must know!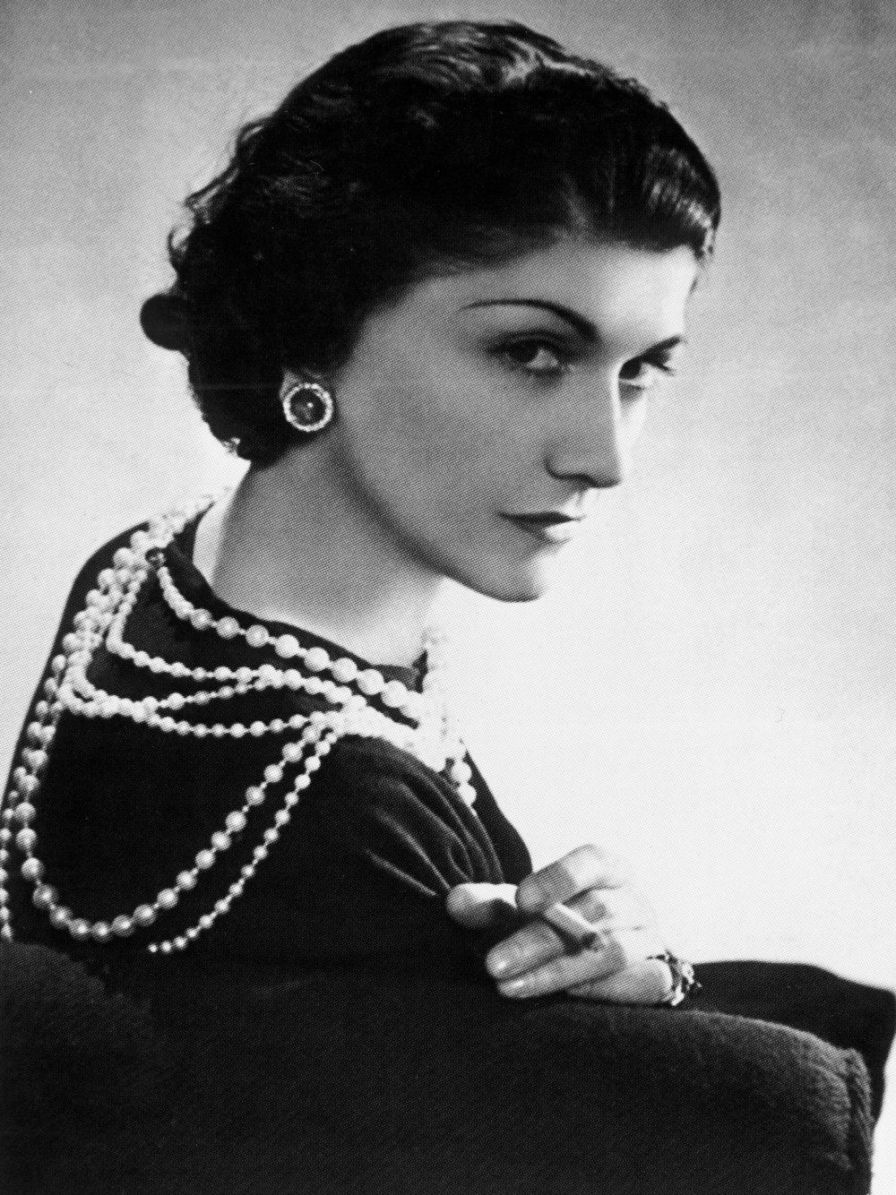 Coco won over women's hearts with her iconic fashion. She broke barriers in creating women's wear with men's fashion and comfort in mind! Those two trousers you wear to work? She broke that barrier. That pretty little black dress? She created it.
Michelle was the first African-American First Lady and the First Lady to have attended and graduated an Ivy league school. She is a role model to people today for her academic achievements and advocacy in poverty, education and healthy living.
A woman who put pen to paper and helped put Apollo in space. Margaret was a software engineer who helped the development of Apollos guidance and navigation system. In recognition of her great accomplishments, she received the Presidential Medal of Freedom in 2016.
Sonia Sotomayor became the first Supreme Court Justice in U.S history in 2009. She attended Ivy league schools Princeton and Yale.
Harriet Tubman was the conductor to freedom known for utilizing the Underground Railroad to help over 300 people, none of which she lost, to freedom. She is an iconic woman not only in her success to lead people to liberation, but she is also considered to be the first African American Woman to serve in the military.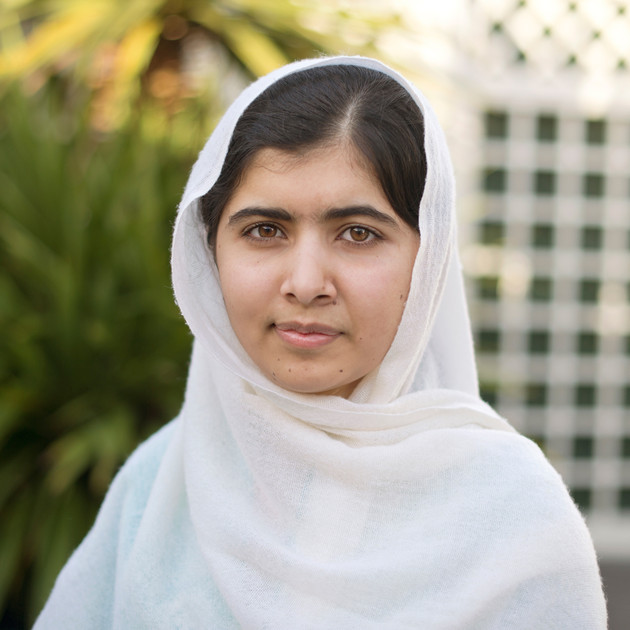 Malala is a Pakistani woman who was shot at the young age of 15 for supporting women's rights to education. After this horrible accident, her voice was hear around the world and she now uses it to share her story in an attempt to give girls around the world an opportunity to an educated and righteous future.
As the first African American woman to win an Olympic Gold Medal, Alice Coachman paved the way for African American women in the Olympics. She was also the first African American woman to get an endorsement deal!
J.K Rowling was the WORLD's first billionaire author. She donated so much of her money, that she lost her billionaire rank, but continues to be one of the wealthiest authors. Today, she continues to donate and is even the president of the charity Gingerbread.
Frida Khalo is a well known Mexican artist who dealt with many hardships throughout her entire life. She is known for her bright paintings including self portraits. Frida insisted that her painting were her reality which is what made her work more riveting and raw.
Evangelina Rodriguez was the first Dominican woman physician who worked to improve the lives of women in poverty. She offered her services in the small impoverished town of Ramon Santana often for free. She even provided free medicine.
This is only a small list of women who have broken barriers, opened doors and proven that women can and will always exceed expectations. As women, we should one hundred percent accept each other and push each other forward. Let's always remember that empowered women, empower women!
HAPPY INTERNATIONAL WOMEN'S DAy!